Meet the Pollutants aims to teach kids about water pollution. Learn about the damage it does to our waterways and how you can help. Join our Facebook page for regular updates https://www.facebook.com/Meet.the.Pollutants
Feature Pollutant – Nurdles
Pollutant: Nurdles
Source: The plastics industry
Nurdles are tiny plastic balls which are incredibly harmful to marine animals. Billions of Nurdles are melted every year to mould nearly all our plastic products, but many end up on our beaches. Nurdles release toxins into the environment and are easily eaten by turtles, fish and birds. Eventually, Nurdles cause them to die.
Here's what you can do: Refuse, reduce, reuse and recycle plastic.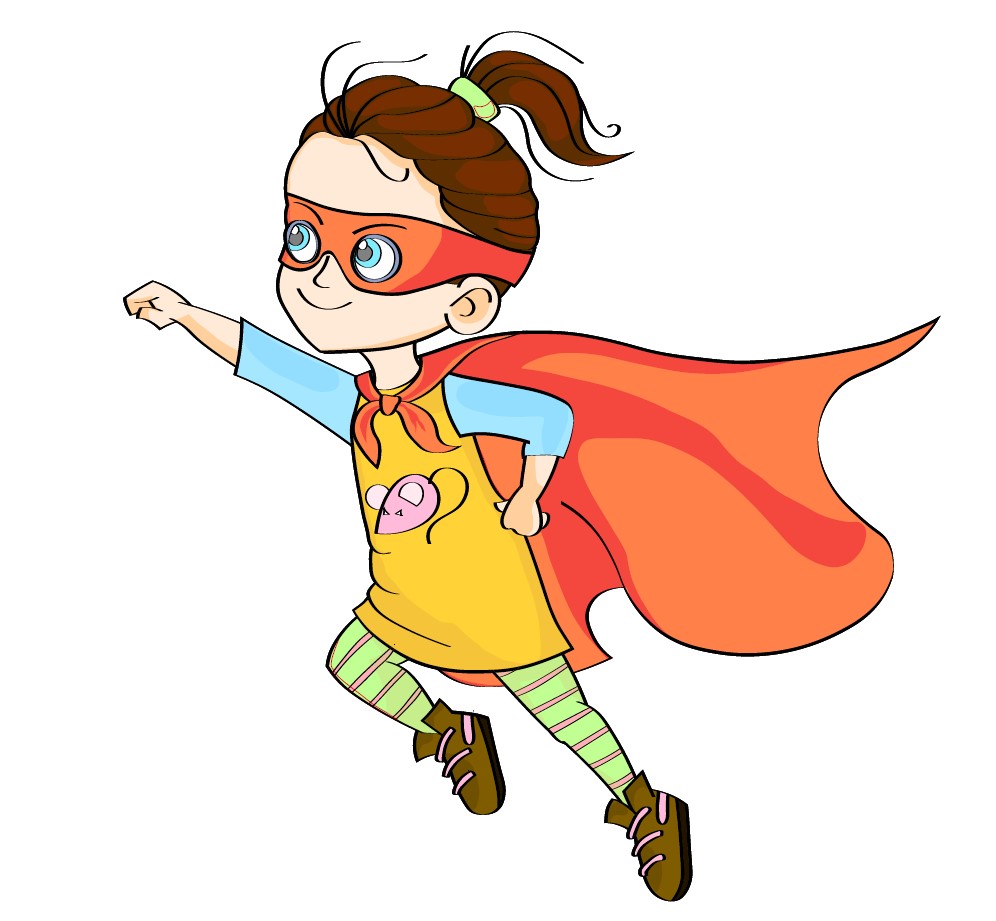 For Kids
For Educators
Character Profiles
Resources
Books > for purchase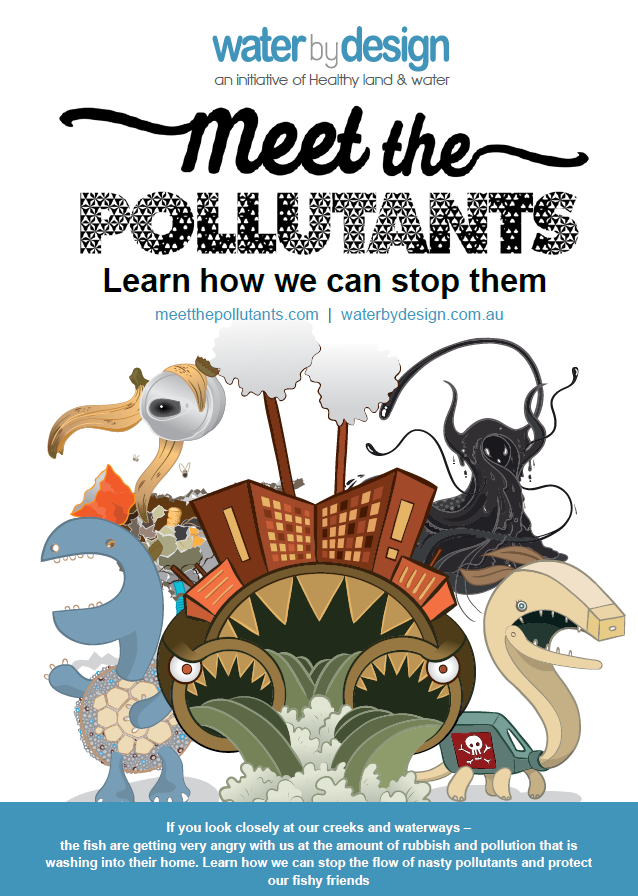 Order your colouring in and picture books through blurb.com
Profits from the sale of these books will help fund our cleanup program
Tip: sign up to the Blurb mailing list for significant discounts


Posters > for download
Download these posters for your classroom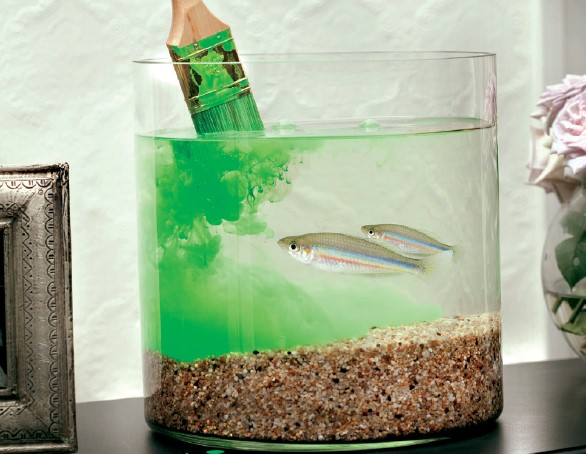 Factsheets > for download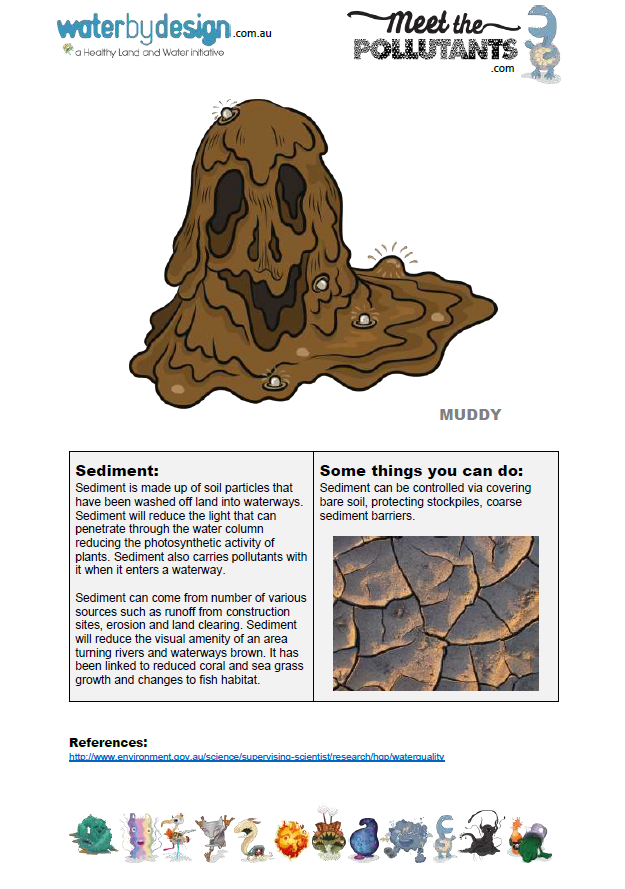 Learn about the nasty gang of pollutants destroying our waterways
Display Models > for loan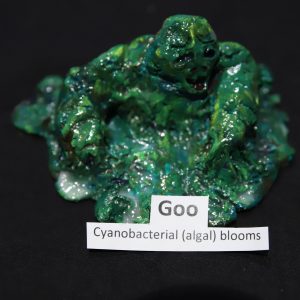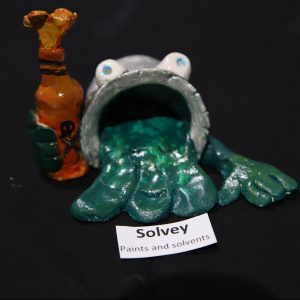 If you would like to borrow our collection of hand crafted models for an event please get in touch
Merchandise > for purchase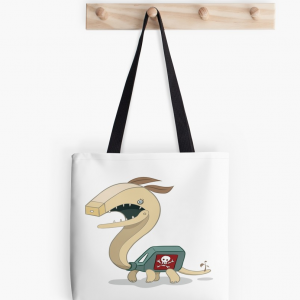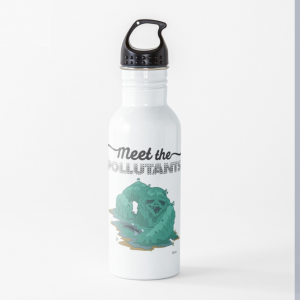 Order some cool Meet the Pollutants merchandise, stop single use plastic, and help spread the word about waterway pollution. Profits from the sales will help fund our cleanup program.
Images > for download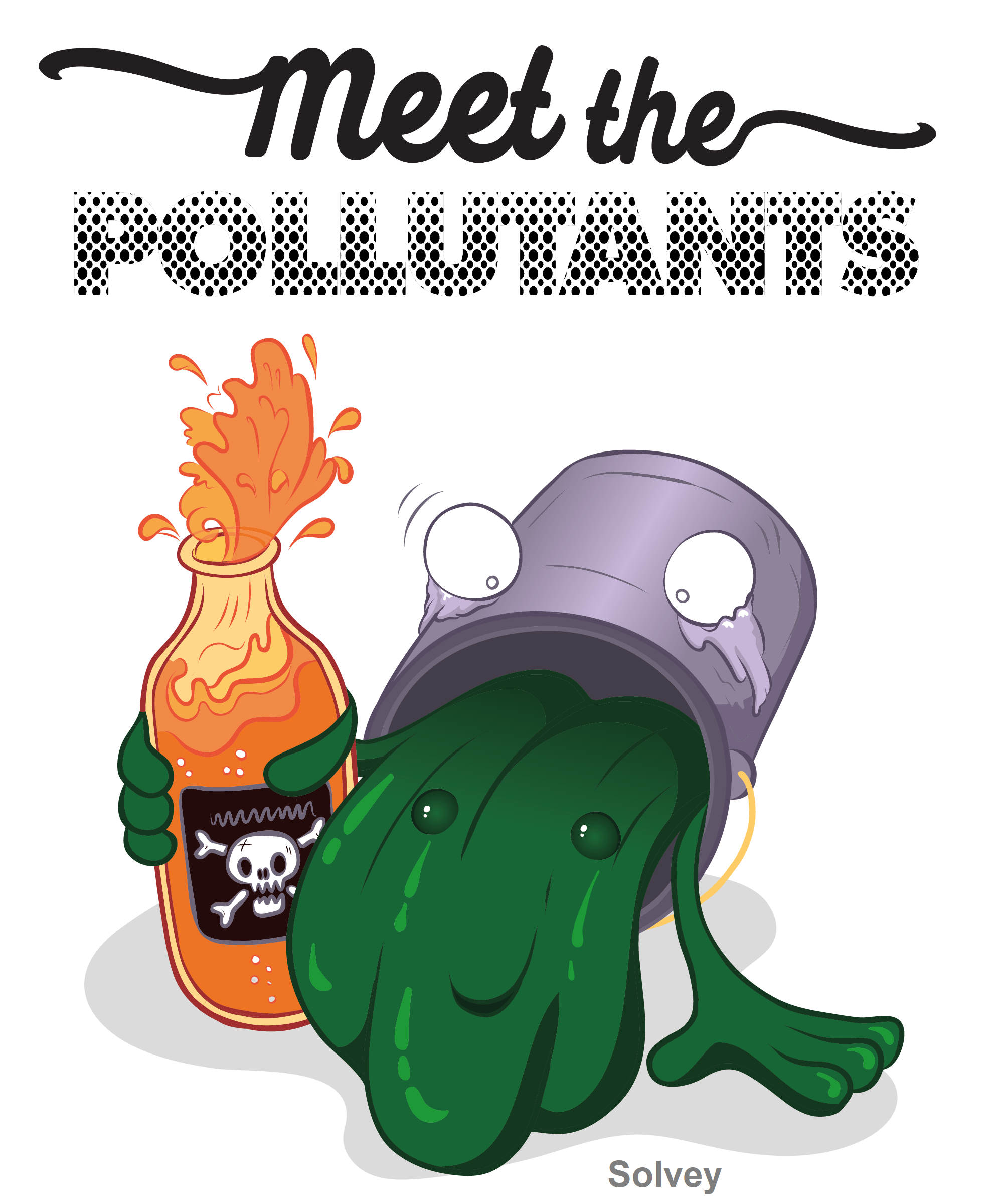 Download these image sets and create your own teaching resources.
These images can be used under a Creative Commons 4.0 License
Card Games > for kids

Information Packs > for schools and potential partners
Many thanks to Siobhan Skipworth who brought these characters to life. Thanks also to Purnima for the 'Super Boy and Girl' illustrations.
Special thanks to those people who have generously donated their time to the campaign including Scott Browning, Thomas Csere, Sarah Francis, Purnima Periwal and Elissa O'Malley
Please get in touch if you would like to know more about the campaign or would like to partner with Water by Design to help spread the word about water pollution
info@hlw.org.au or 07) 3177 9100