Living Water – Living Environment – Living Communities – Living Local Economies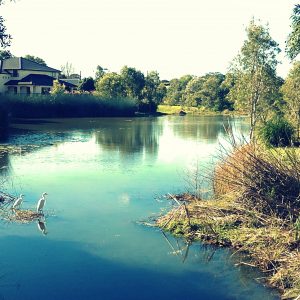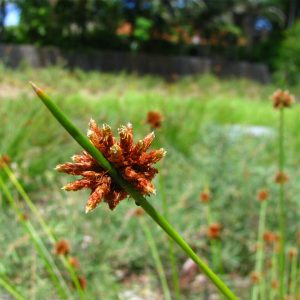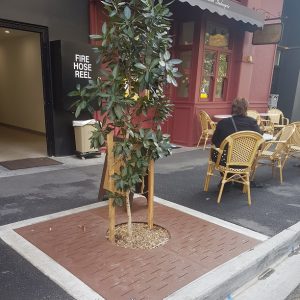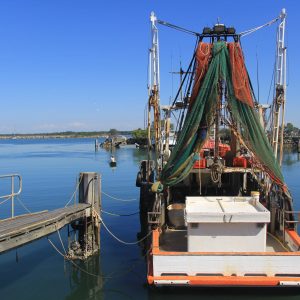 Aesthetically pleasing, harmoniously designed spaces not only enhance social and recreational amenity, but offer environmental benefits such as habitat protection. Living Waterways is a best practice environmental management approach that assists practitioners and government to deliver enduring and affordable outdoor spaces which engage the surrounding communities. The Living Waterways approach has been developed to support implementation of water sensitive urban design by encouraging and incentivizing design solutions that embody the natural, historical and cultural elements of a site. They promote interaction with water to inspire, promote adventure and discovery, and to educate visitors about the delicacy of our ecosystems. The Living Waterways approach is site-driven and aligns traditional stormwater principles with place-making benefits based around the four key themes:
An online scoring system encourages innovation and improved design outcomes, while being flexible enough to cater for a variety of development types within the community.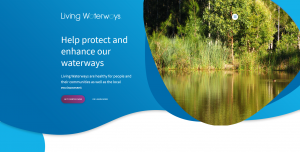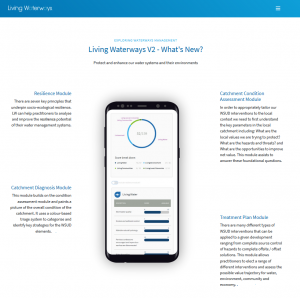 To assist practitioners in the completion of the Living Waterways scorecard we have developed a number of key benchmark case studies, namely Small Creek, Davidson Street and Little McCreadys Creek. These projects showcase the spirit of living waterways – innovative, inclusive, holistic, multi-benefit projects
Whilst Water by Design is in the process of updating the Living Waterways Framework. We will be retaining the Beta version accessed via the link below.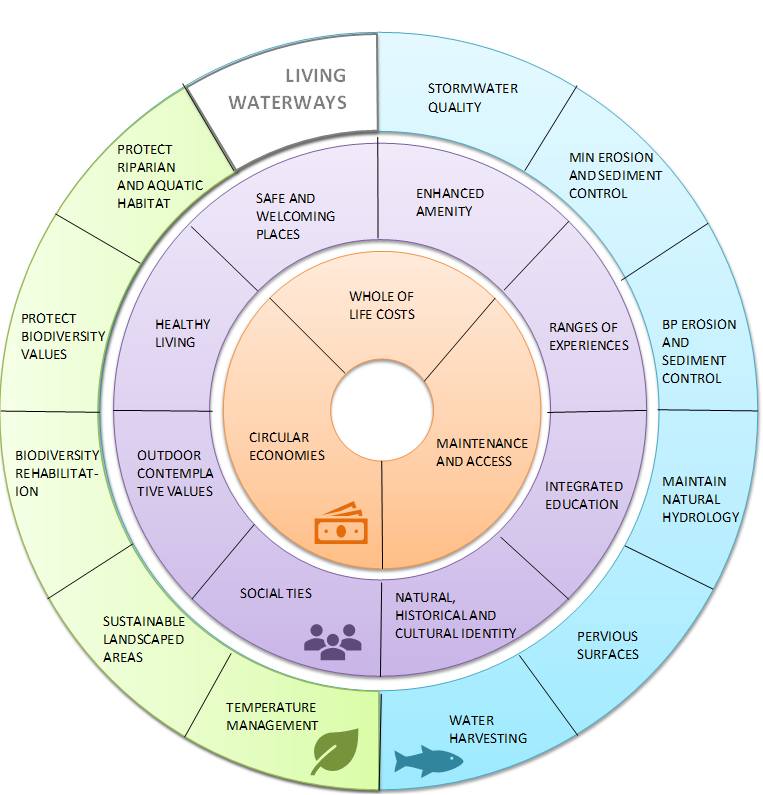 Strategic Waterways – Planning Modules
Strategic Waterways is a new tool to help waterway managers to assess and prioritise actions across the catchment and was recently launched at the World Engineers Convention, Melbourne on the 20th of November. It takes a fresh look at the hazards damaging waterway health and strategies to manage our water values. It's unique colour-coding and scoring system means it is easy to:
visualise hazards, values and needs;
diagnose what type of action is needed most;
decide which sites are highest priority; and
keep track of restoration progress for each section of waterway.
For a new perspective on ecological risk management, explore the Strategic Waterways tool at:
Water by Design have published a number of papers that explain the background and intent of the new Strategic Planning Modules
Living Waterways was recognised as a finalist for the QORF Outdoor Queensland Awards in the Government Achievement category, watch their finalist video.