Water by Design have launched our new Water Wise Street Tree Design Catalogue.
The booklet has been released to coincide with the Tree Symposium in Adelaide (Sept 5th -6th).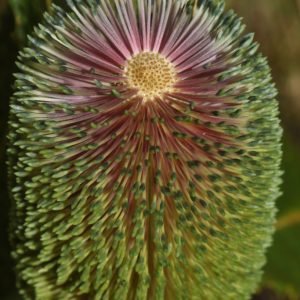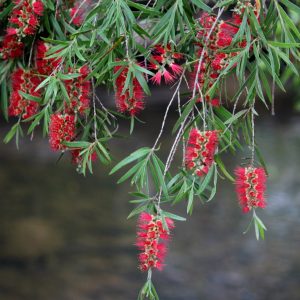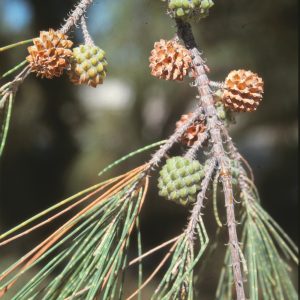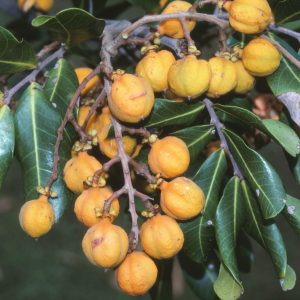 As part of the Erosion and Sediment Control and Urban Stormwater program, Water by Design have put together a package of design details to compliment the existing Bioretention Technical Design Guideline and the Street Tree fact sheets.  One of the key components that is often missing from many street scale biobasins is site integration and this is difficult to articulate in a standard guideline because there are so many different ways a tree biopod could be incorporated into a street. So we are looking for a fresh approach. There are lots of great ideas that have already been constructed across the region and lots of talented designers so it does not feel right to rely on just one or two designers. In this regard and we have crowdsouced a diverse catalogue of design details from the wider industry. Topics covered include:
Tree pit type (retrofit – sat zone)
Inlets / drainage options
Surface / edge treatments / tree guards
Street Integration
For more information or to order a print version please contact Glenn Browning | glenn.b@hlw.org.au | 07) 3177 9128
This project was funded by the QLD State Government Department of Environment and Science.