ESC Field Day – 20th October 2020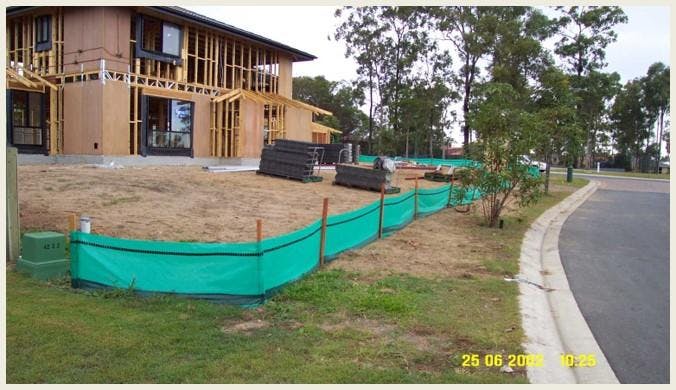 Healthy Land and Water, together with the Department of Environment and Science and the International Erosion Control Association invite you to join us for a half-day field demonstration at the site.
The basics of soil erosion and the benefits of best practice ESC will be covered to provide you with a comprehensive understanding of how soil erosion is an environmental issue. The difference between erosion control & sediment control will be explained along with correct ESC techniques and methods and ESC products.
Please contact Adrian Crocetti at Healthy Land and Water on 0438 660 961 or adrian.c@hlw.org.au if you would like more information or to be notified of future events.
Address: Follow signs at the end of Macarthur St to venue at Alexandra Hills. For more information and registration, follow the link:
Proposed Events
Below is a tentative calendar of Water by Design events – all dates are to be confirmed.
Eventbrite tickets will be advertised through our networks prior to the event.
Past Events