Upcoming Events
Water by Design Community of Practice Events
ESC Compliance training
Water by Design has commissioned Terry Clark (Topo, International Erosion Control Association) to run erosion and sediment control (ESC) regulatory and compliance capacity building workshops for the officers from Local and State Government.
WHO SHOULD ATTEND?
All State Government and Council regulatory, compliance and development application assessors that manage erosion compliance are encouraged to attend.
It is a FREE event, with morning tea and lunch provided courtesy of the Queensland Government.
Sunshine Coast – 09/03/2021
https://esc_compliancetraining-north_seq_09032021.eventbrite.com.au
Beenleigh – 10/03/2021
https://esc_compliancetraining-south_seq_10032021.eventbrite.com.au
ESC Field Day at Ipswich
Healthy Land and Water, in partnership with the Department of Environment and Science (DES) and the International Erosion Control Association (IECA) invite you to join us for a half-day classroom-based training session followed by a half-day on-site field demonstration.
Kel Sanson from Strategic Environmental and Engineering Consulting (SEEC) and IECA will take you through the basics of soil erosion and the benefits of best practice erosion and sediment control (ESC) to provide you with a comprehensive understanding of how soil erosion is an environmental issue. Topics include the difference between erosion control and sediment control, implementing correct ESC techniques and methods, and ESC products.
Cost: FREE
Catering: Morning tea and lunch provided
Directions: VITAL ENVIRONMENT 304 Brisbane Terrace, Goodna QLD 4300
Training for Government Officers – 27/04/2021
https://ipswichescfieldday270421governmentofficers.eventbrite.com.au
Training for Builders – 29/04/2021

https://ipswichescfieldday290421builders.eventbrite.com.au

Contact: Please contact Adrian Crocetti at Healthy Land and Water on 0438 660 961 or adrian.c@hlw.org.au if you would like more information.
Past Events


Glenn presented the paper "Water Wise Videos" Thursday 12th November.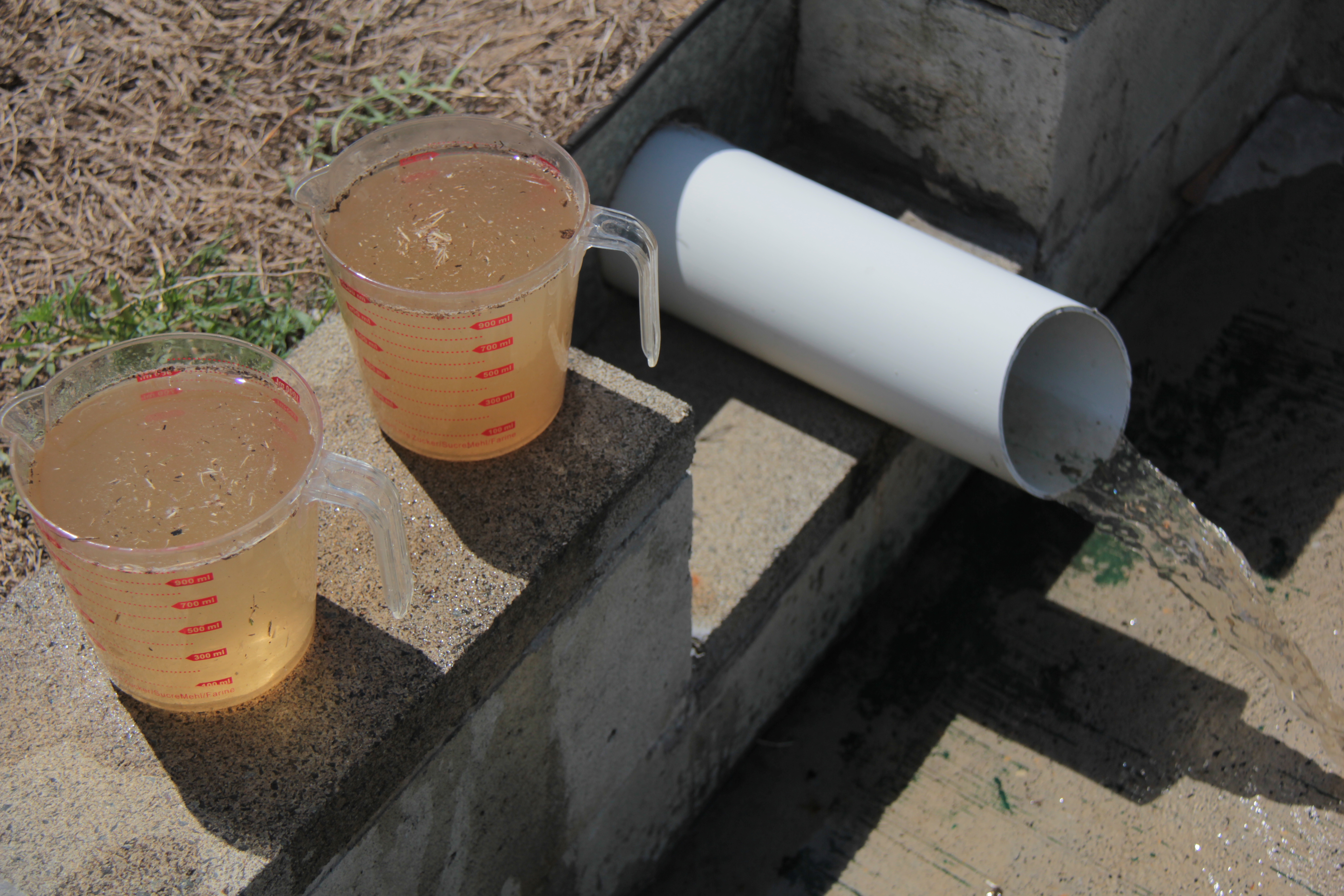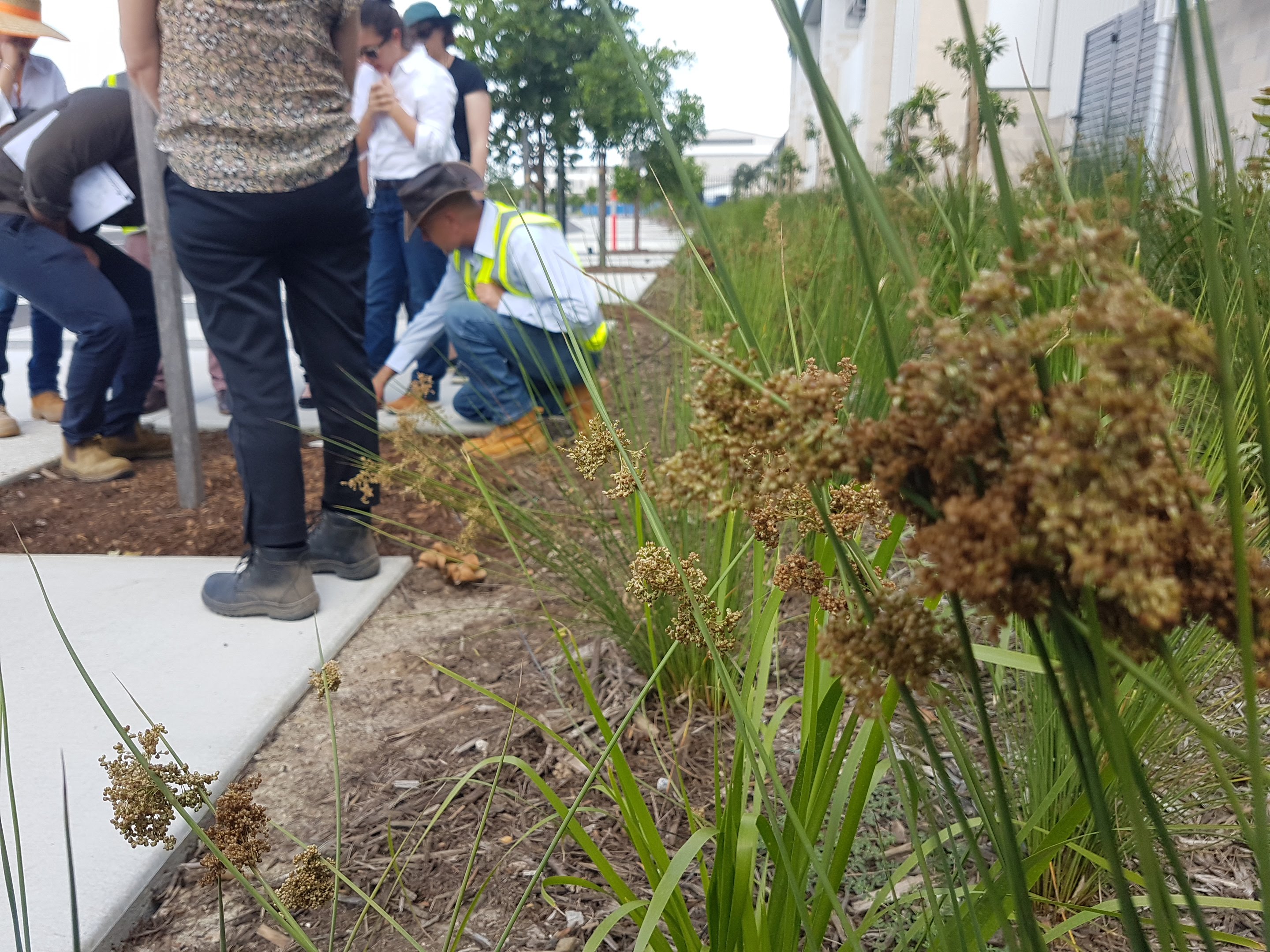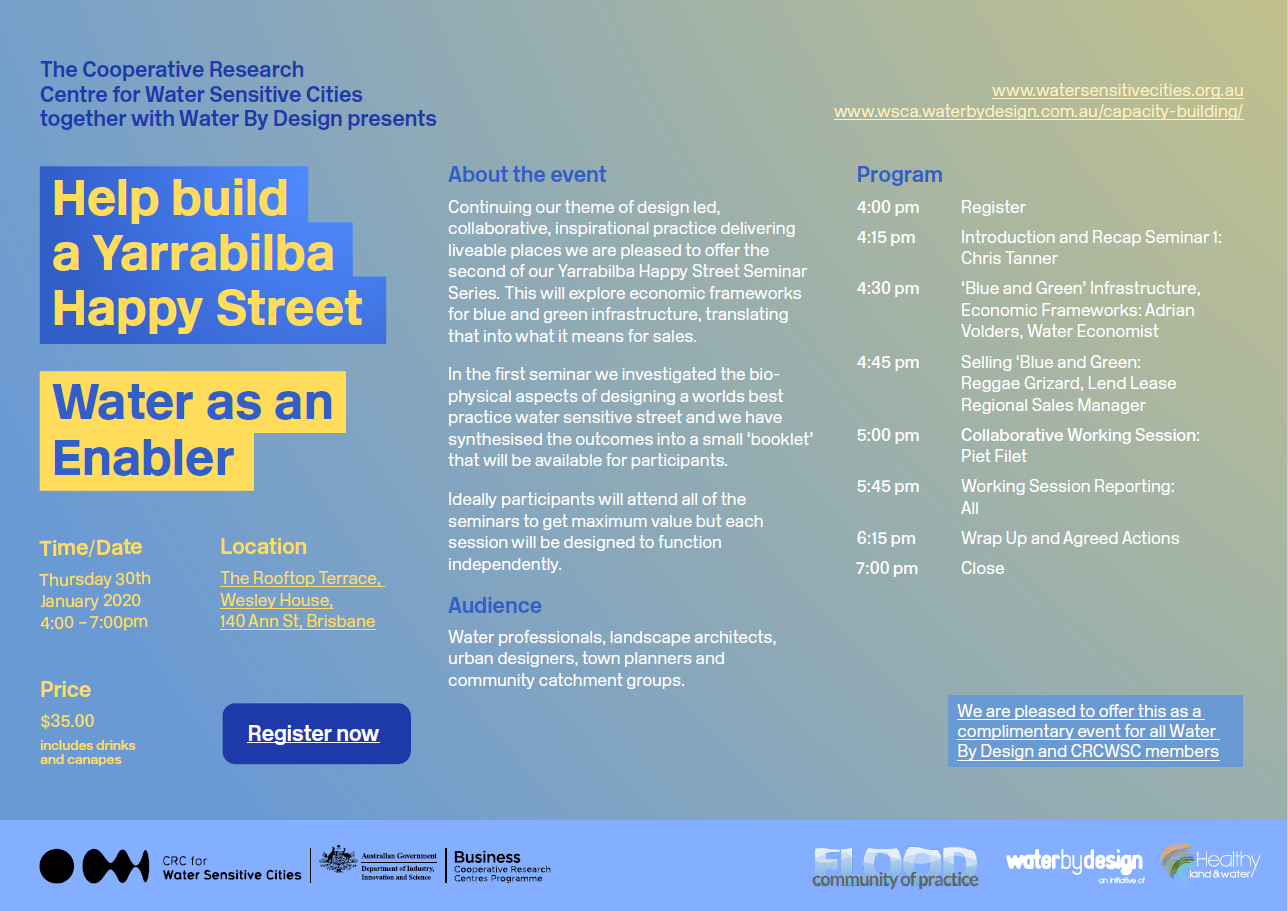 Glenn presented the Strategic Waterways Project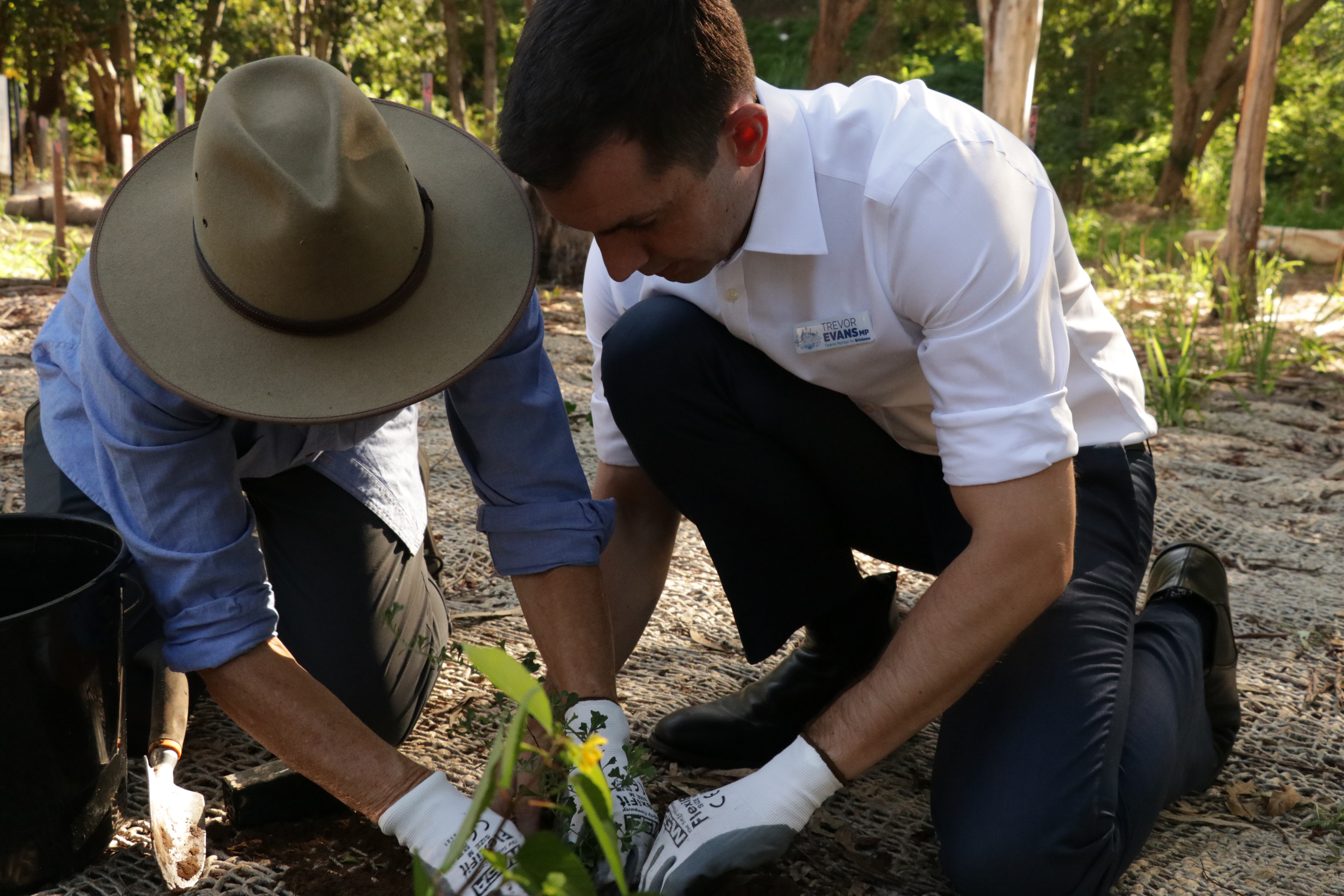 Rachael presented on the Davidson Street Project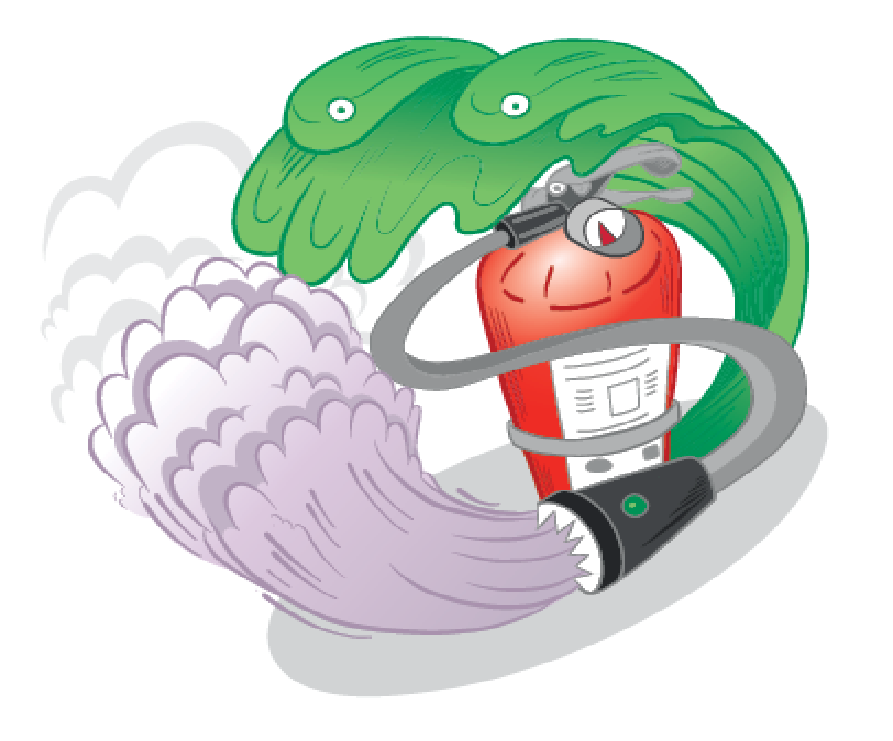 Glenn presented on the Meet the Pollutants Project