Upcoming Events
Water by Design Community of Practice Events
Total Annual Loads / Low Impact Design (October 21 – date and venue to be confirmed)
ESC Field Day at Redlands
Healthy Land and Water, in partnership with the Department of Environment and Science (DES) and the International Erosion Control Association (IECA) invite you to join us for a half-day on-site field demonstration.
ESC Field Day (October 27 – date to be confirmed)

Contact: Please contact Adrian Crocetti at Healthy Land and Water on 0438 660 961 or adrian.c@hlw.org.au if you would like more information.
Past Events


Glenn presented the paper "Water Wise Videos" Thursday 12th November.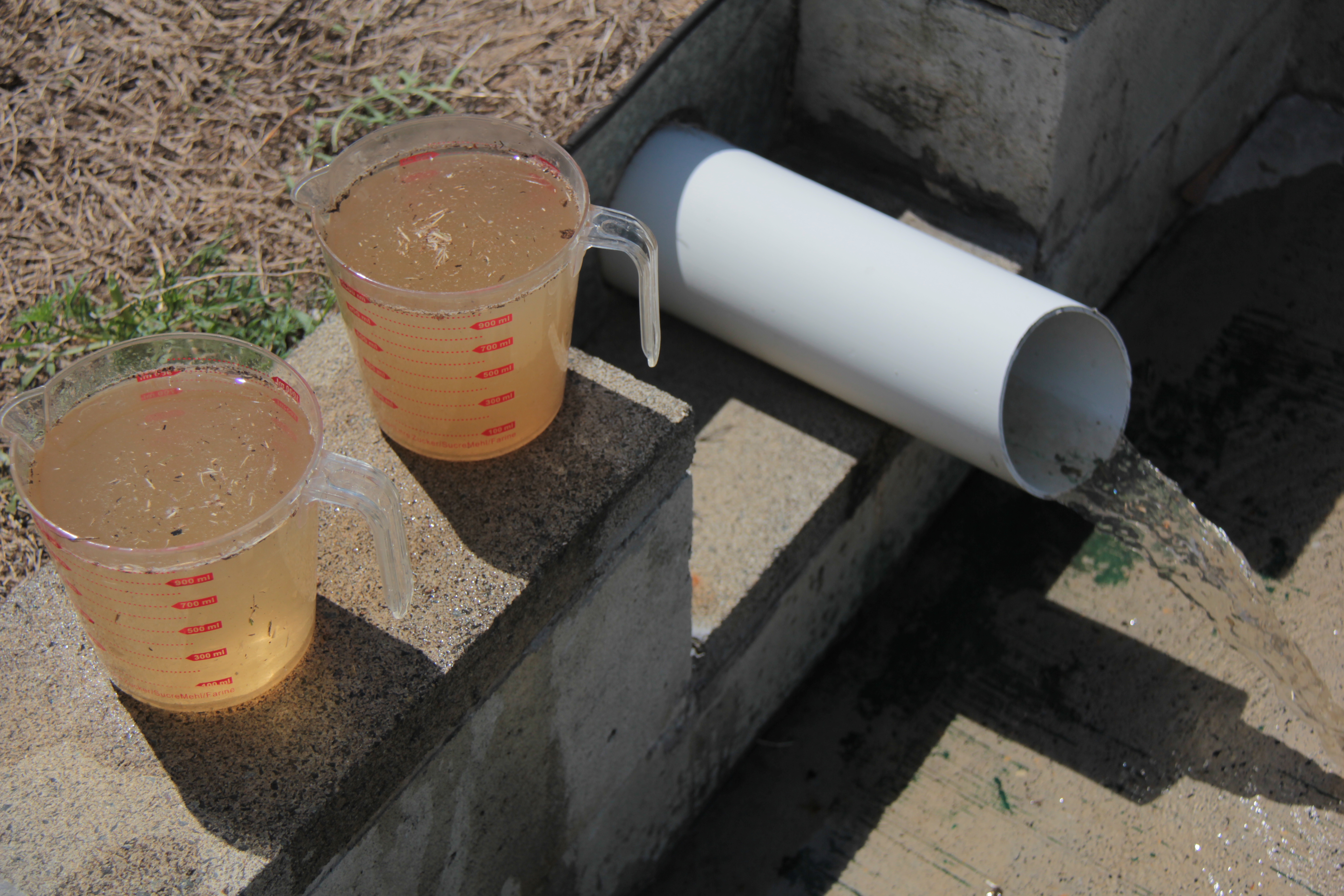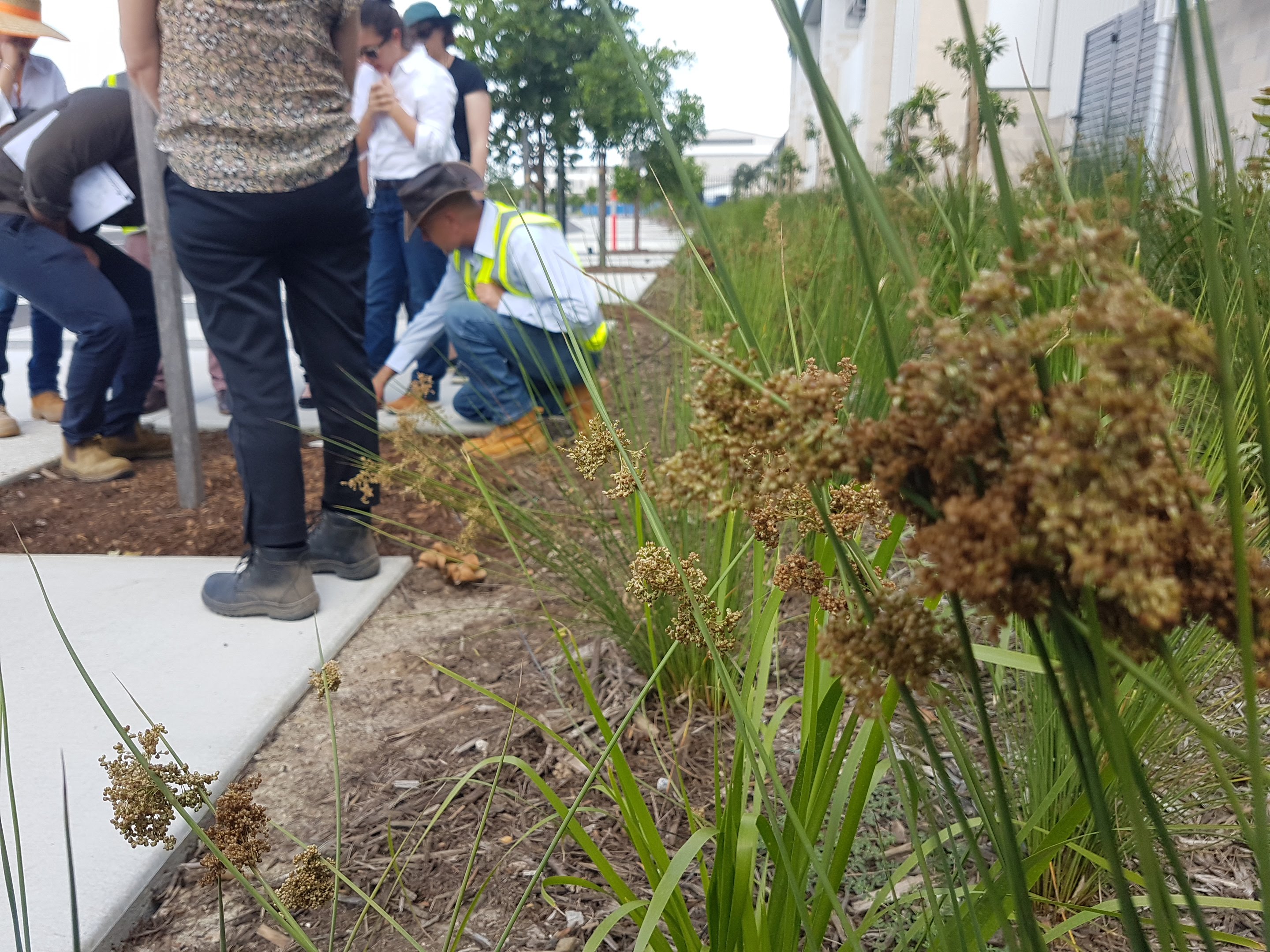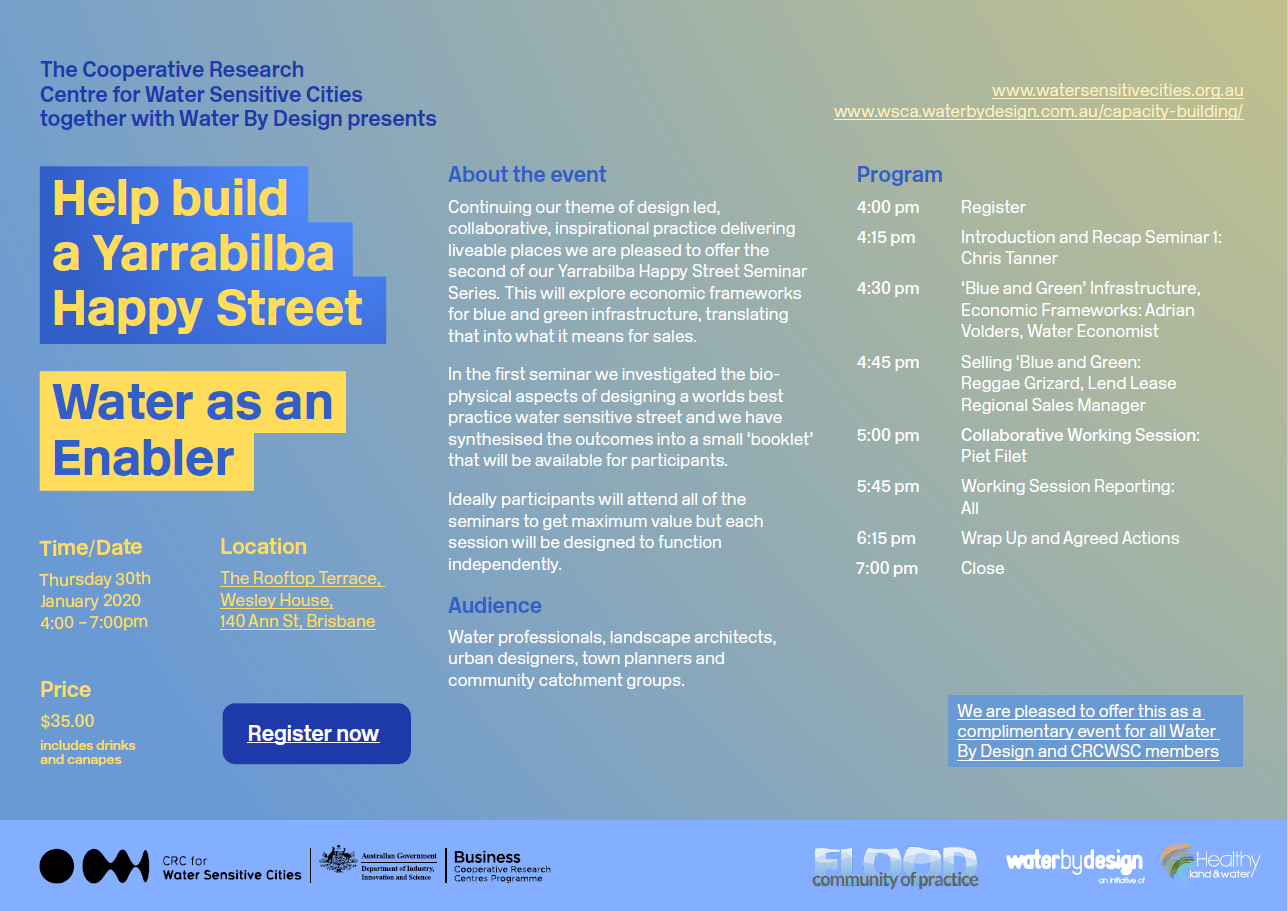 Glenn presented the Strategic Waterways Project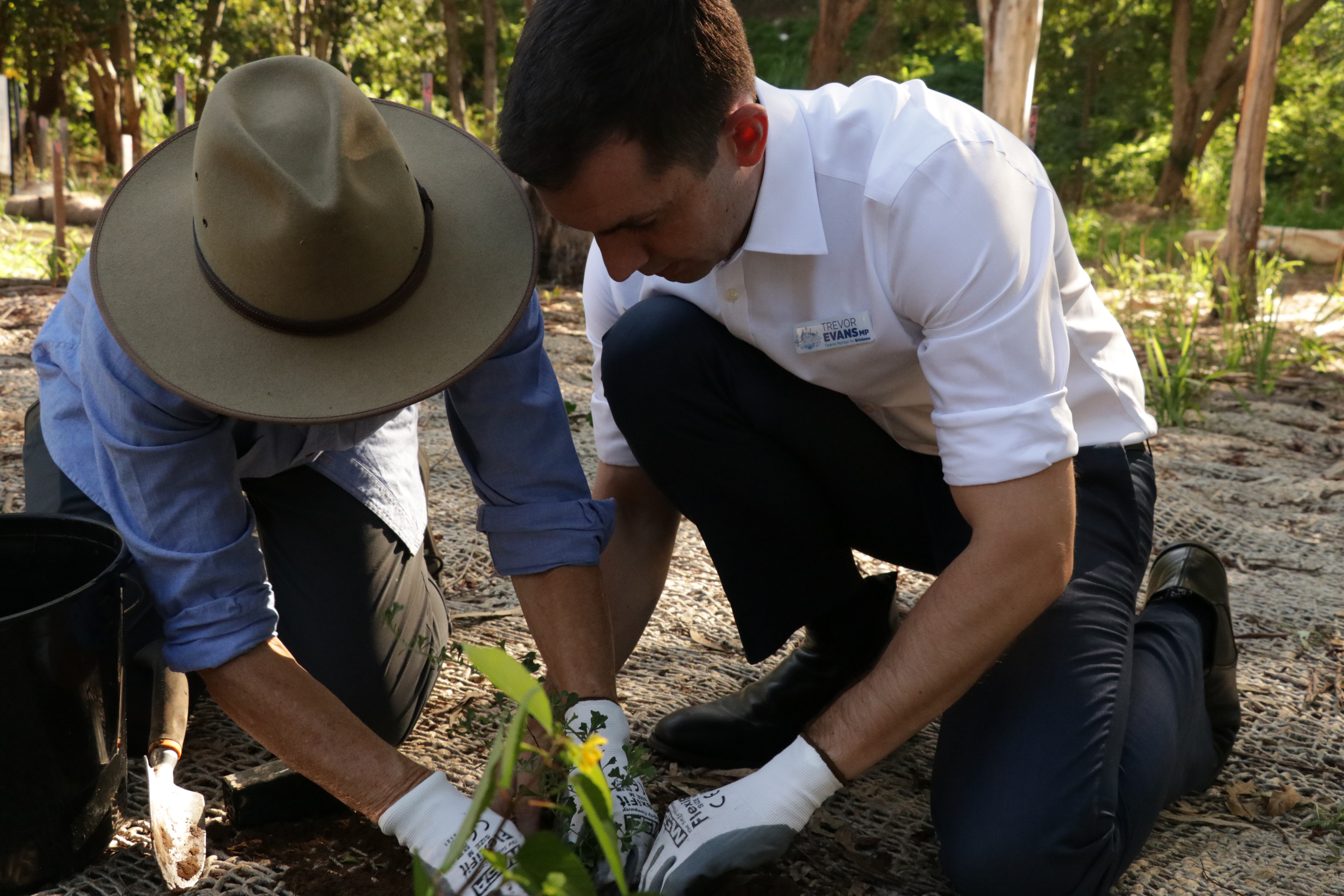 Rachael presented on the Davidson Street Project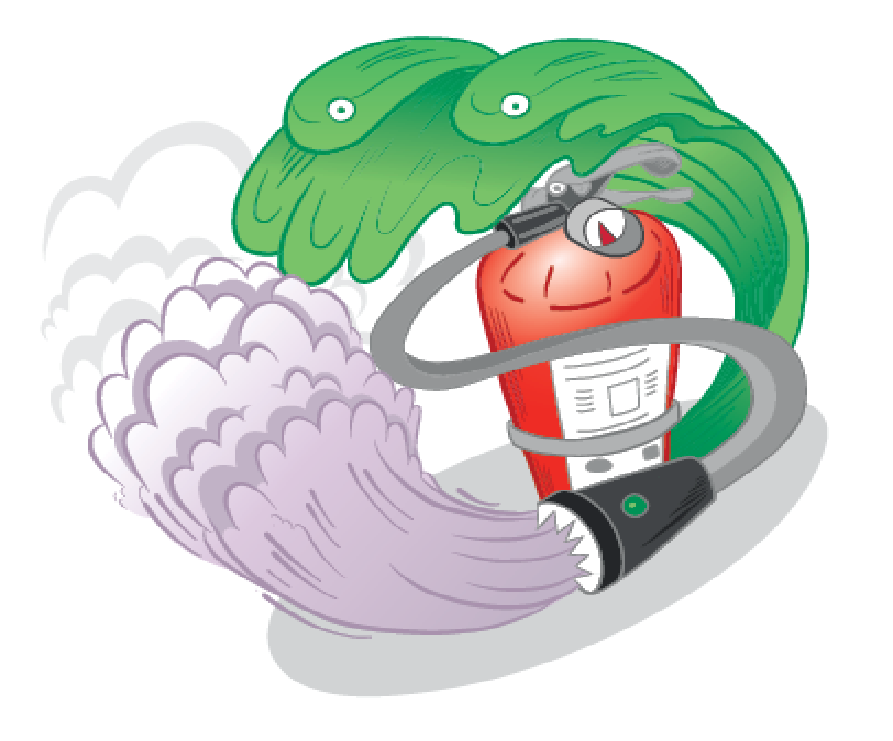 Glenn presented on the Meet the Pollutants Project