In 2004 and 2005, the Ecosystem Health Monitoring Program highlighted 'diffuse source pollutant loads' as major impacts affecting the Moreton Bay region. To address this, Healthy Land and Water developed the initiative 'Water by Design' supporting the sustainable urban water management. In order to protect, restore and rehabilitate the natural water cycle, the program effectively and efficiently delivers sustainable water management outcomes across catchments and regions effected by the pollutants. According to Engineers Australia (2006), this process depends on both appropriate resources and capacity in organisational contexts.
The Water by Design program aims to deliver:
Improved skills and knowledge via a comprehensive suite of best-practice resources and training
A strengthened organisation capacity with forums for local government officers to foster collaboration, information sharing and positive development outcomes
Guided regulatory reforms such as flexible arrangements for stormwater management, providing cost savings and benchmark protection targets
Increased incentives and encouragement for the community in the form of announcements, factsheets and awards
With the increasing importance of capacity building with the Australian water industry, is it imperative that the industry is growing in resources and skill development respectively. Water by Design has been recognised as a standout in its nature, with numerous awards such as the Australian Water Association Program Innovation Award 2011 and "The AILA" in 2013 for Nationally Significant Programs for the Stewardship of Water. After an independent evaluation of the program (Taylor 2010), it was found that Water by Design is highly regarded as the leading program producing consistently high-quality products and services helping to deliver WSUD resulting in reduced consumption of water supplies and improved waterway health.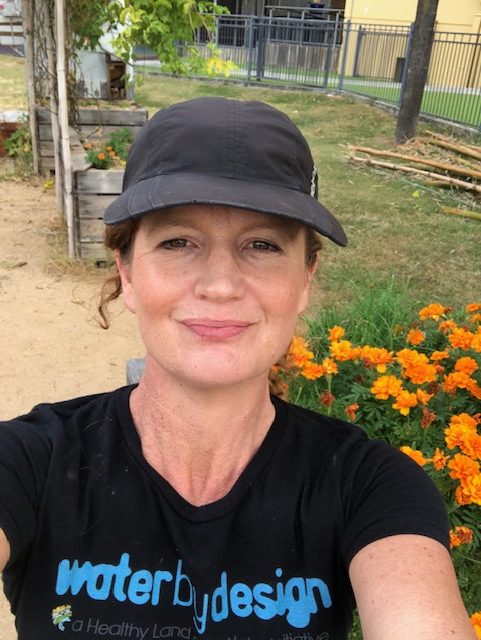 Rachael Nasplezes – Senior Scientist – Co-Design, Business Development, Coastal Ecosystems – Linked in Profile
Rachael Nasplezes has been in the field of sustainable business development and natural resource management for over 2 decades. Her early career began with a 6 year stint in South Africa working with deep rural communities to build and enable young entrepreneurs in the field of eco-business. Returning to Australia Rachael worked in coastal communities on the eastern seaboard whilst supporting outcomes for the Reef Rescue program of investment in water quality, enabling landholder buy-in in protecting nationally significant species and ecosystems and implementing treatment train systems into agricultural landscapes.
Rachael has a New Venture Leadership Certificate with the world renowned MIT to complement her Masters of Business Administration. Rachael currently works internally to build a lasting approach to business development, inspire entrepreneurship into the culture of the organisation and helps deliver the Water by Design program and bring to life the 'Living Waterways' Framework. Rachael works across a broad diversity of stakeholders to support environmental, social and economic outcomes for communities across the State.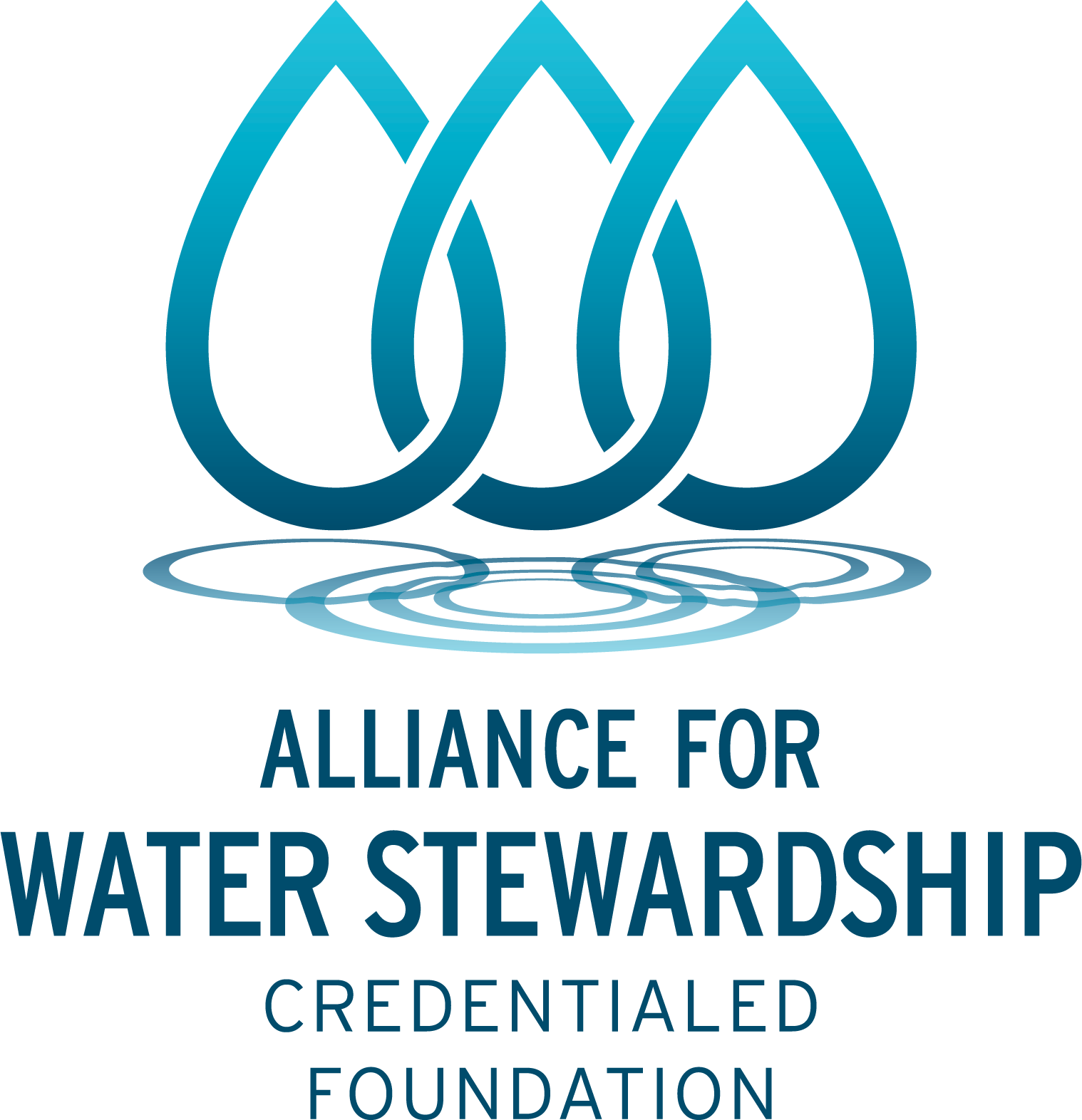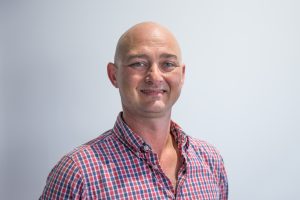 Adrian Crocetti – Principal Engineer – ESC and Urban Stormwater – Linked in Profile
Adrian Crocetti is a qualified plumber and drainer and an expert in water management who works as a Principal Engineer for Healthy Land and Water. A key member of the Water By Design team, Adrian has almost 15 years experience in stormwater engineering and has also applied his expertise in policy and planning for local government organisations. Adrian is skilled at conceiving, designing and maintaining innovative stormwater and rainwater harvesting systems and applying efficient irrigation techniques.
Adrian is passionate about showcasing the benefits and importance of stormwater management and regularly travels throughout Queensland sharing his extensive knowledge and collaborating with industry and government groups.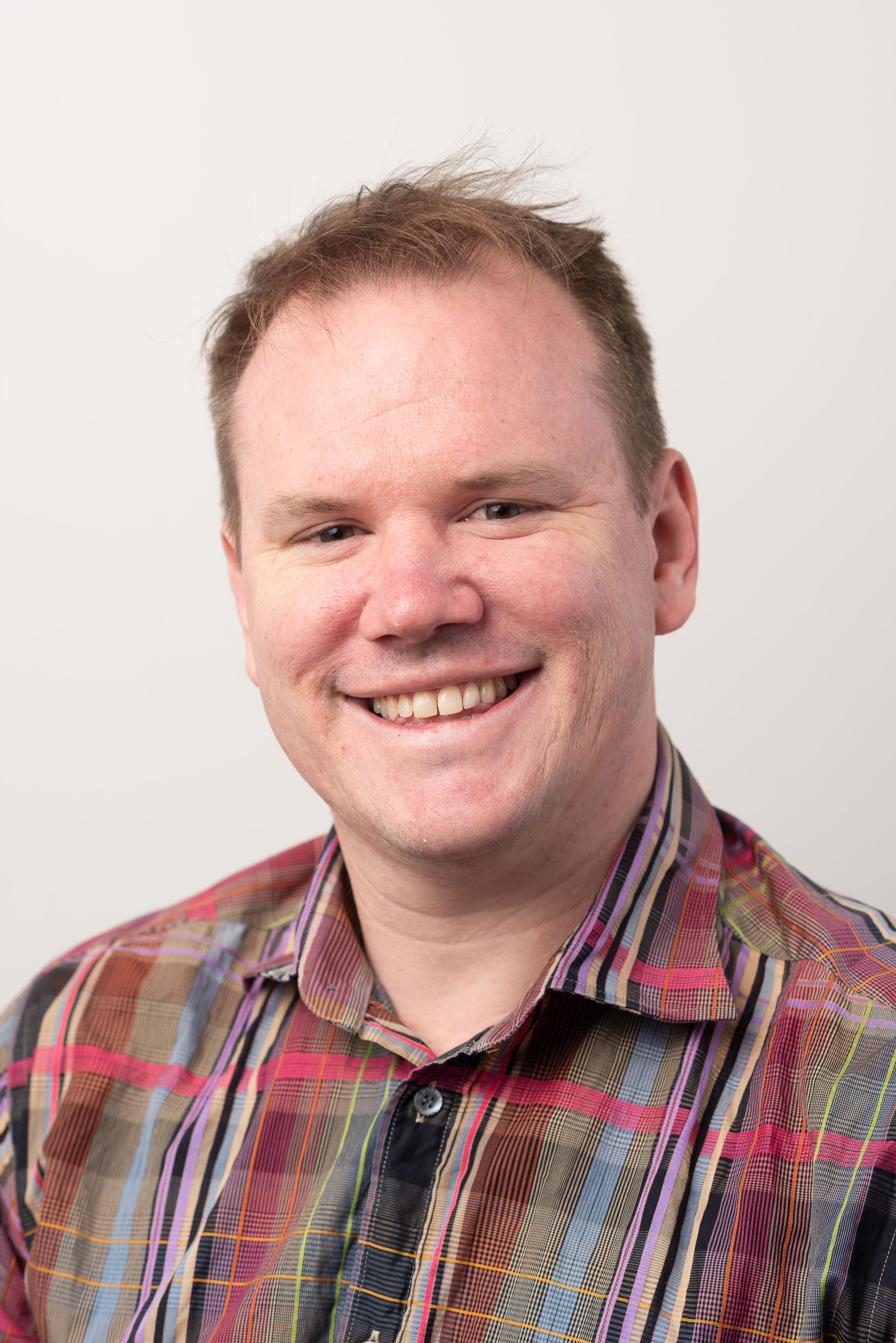 Glenn Browning – Senior Engineer – WSUD and Urban Stormwater – Linked in Profile
Glenn Browning is a Civil Engineer at Healthy Land and Water and an expert in stormwater management and water-sensitive urban design. Glenn has 20 years experience in the water management industry and has worked on major projects including the Gold Coast Desalination Plant, the Brisbane River Flood Study, the Clem Jones Tunnel and the North Lakes Development.
Glenn is part of Healthy Land and Water's Water By Design team and is responsible for working with the community and industry to encourage sustainable water management and develop policy and innovative frameworks for Water Sensitive Urban Design. Glenn regularly leads training courses to showcase the benefits of sustainable water management and he helps design, construct and manage community projects to restore waterways in South East Queensland.
Water By Design is a socially motivated environmental enterprise initiated by Healthy Land & Water. Healthy Land and Water are an independent, not-for-profit, community-focused and science-based organisation, and for over 20 years their programs have worked to improve the coordination and implementation of best practice management activities in our region for the benefit of the people and places we love.
Healthy Land and Water embraces the unique nature of our region; the biodiversity, the natural weather elements we experience, the variety of land and seascapes we enjoy, and the multi-faceted community to which we belong.
Healthy Land and Water take a collaborative approach to preserve our natural assets for future generations, involving landholders, community groups, industry, Traditional Owners and government to identify solutions across the whole water cycle and landscapes.