In 2004 and 2005, Healthy Land & Water's Ecosystem Health Monitoring Program identified 'diffuse source pollutant loads' as major impacts affecting the Moreton Bay region. The Water by Design initiative was developed to address this by supporting the implementation of sustainable urban water management.
Working in close collaboration with all levels of government, the program delivers sustainable water management outcomes across Queensland's catchments and regions affected by pollutants to protect and restore the natural water cycle.
The Water by Design program aims to deliver:
Improved skills and knowledge via a comprehensive suite of best-practice resources and training
A strengthened organisation capacity with forums for local government officers to foster collaboration, information sharing and positive development outcomes
Guided regulatory reforms, such as flexible arrangements for stormwater management, providing cost savings and benchmark protection targets
On-ground water sensitive urban design intervention projects aimed at improving water quality, restoring waterway health and strengthening social connections
Increased awareness and education around sustainable urban water management and improved community stewardship of our unique natural values and places
With the increasing importance of capacity building within the Australian water industry, Water by Design has been recognised nationally as a standout initiative, receiving numerous awards including the Australian Water Association Program Innovation Award 2011 and "The AILA" in 2013 for Nationally Significant Programs for the Stewardship of Water.
Rachael Nasplezes – Team Leader 
Rachael Nasplezes has been in the field of sustainable business development and natural resource management for over 2 decades. Her early career began with a 6 year stint in South Africa working with deep rural communities to build and enable young entrepreneurs in the field of eco-business. Returning to Australia Rachael worked in coastal communities on the eastern seaboard whilst supporting outcomes for the Reef Rescue program of investment in water quality, enabling landholder buy-in in protecting nationally significant species and ecosystems and implementing treatment train systems into agricultural landscapes.
Rachael has a New Venture Leadership Certificate with the world renowned MIT to complement her Masters of Business Administration. Rachael currently works internally to build a lasting approach to business development, inspire entrepreneurship into the culture of the organisation and helps deliver the Water by Design program and bring to life the 'Living Waterways' Framework. Rachael works across a broad diversity of stakeholders to support environmental, social and economic outcomes for communities across the State.
Karen Toms – Assistant Team Leader 
Karen delivers the South East Queensland component of Water by Design's state-wide program to improve the uptake of best practice standards in urban stormwater management and erosion and sediment control.
In her role as Assistant Team Leader, Karen Toms works closely with local governments and industry across Queensland. She provides the team and local government and industry stakeholders with the skills, capacity and knowledge necessary to implement best practice erosion and sediment control and urban stormwater management. Karen is skilled at coordinating, delivering, monitoring, evaluating and reporting on projects in close consultations with government, community and industry partners.
Karen has 20 years' experience in environmental project management in Queensland and New South Wales. She is passionate about working with stakeholders to achieve positive changes for the environment.
James Tripcony – Senior Scientist
James delivers the Great Barrier Reef component of Water by Design's state-wide program to improve the uptake of best practice standards in urban stormwater management and erosion and sediment control.
James has a background in erosion sediment and control compliance and previous experience as a Queensland Government Water Officer and  Marine Specialist for the the Department of Defence. James holds a Bachelor of Science and Environmental Management with a minor in GIS.
Georgia Glidden – Scientist
Georgia is a scientist and science communication specialist who is passionate about translating research into public policy and on-ground management outcomes and making science accessible and engaging for all audiences to drive positive environmental change.
As part of the Water by Design team, Georgia coordinates the Living Waterways program, a statewide suite of on-ground water sensitive urban design projects that align traditional stormwater principles with place-making benefits to deliver multiple benefits to the environment and the community.
She has a dual background in science and communications, holding a Bachelor of Science (Zoology) and a Master of Science Communication from The University of Queensland.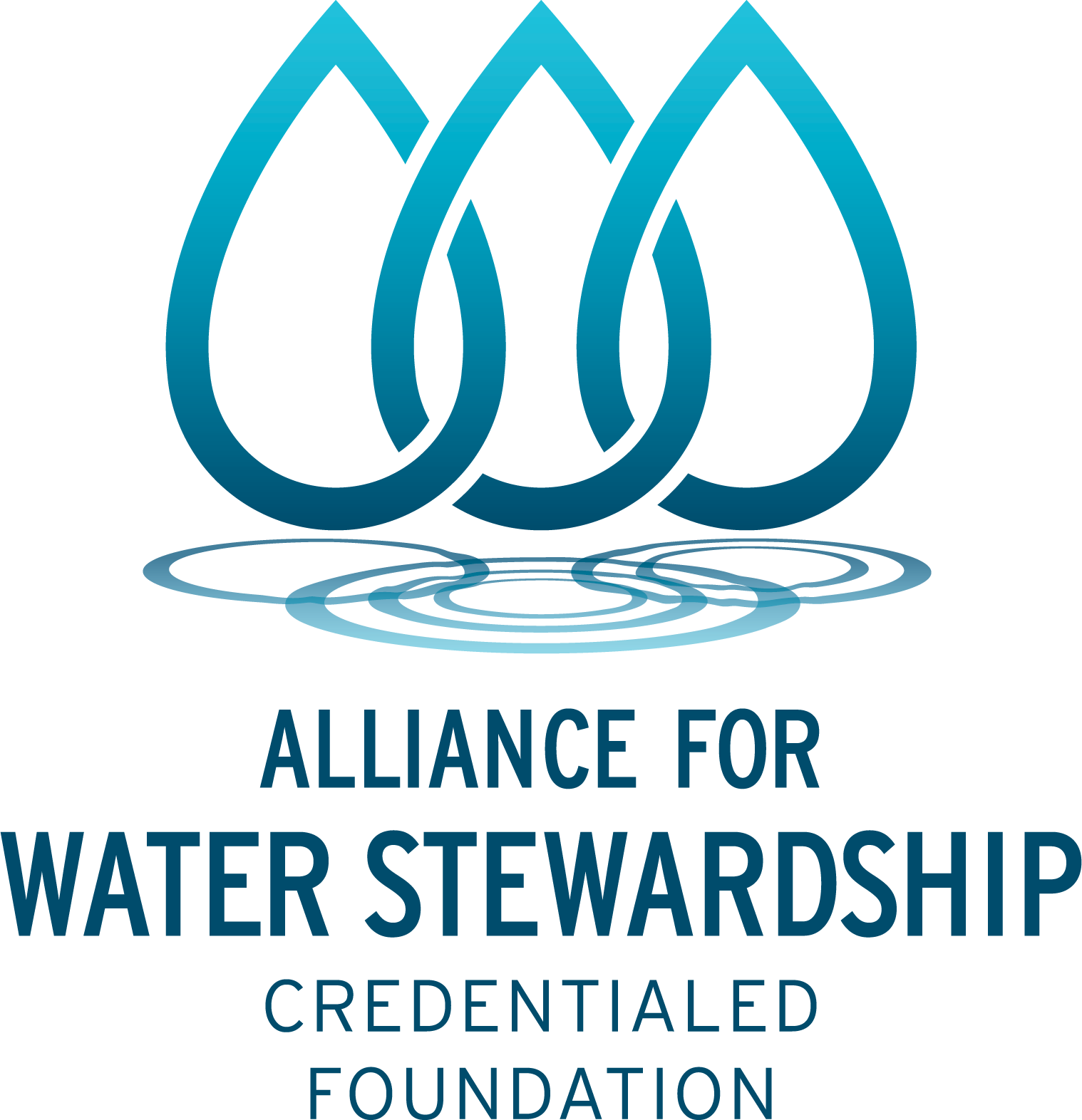 Healthy Land & Water's Water by Design initiative is working to improve sustainable urban water management outcomes across Queensland.
Healthy Land & Water is the peak environmental group for South East Queensland. For over 20 years it has been dedicated to investing in and leading initiatives to build the prosperity, liveability, and sustainability of our 'future region'. Healthy Land & Water is focused on delivering an environment for future generations to thrive.
Working in partnership with Traditional Owners, government, private industry, utilities and the community, Healthy Land & Water delivers innovative and science-based solutions to challenges affecting the environment. Through a combination of scientific expertise and on-ground management works, Healthy Land & Water leads and connects through science and actions that will preserve and enhance our natural assets and support resilient regions long into the future.
.