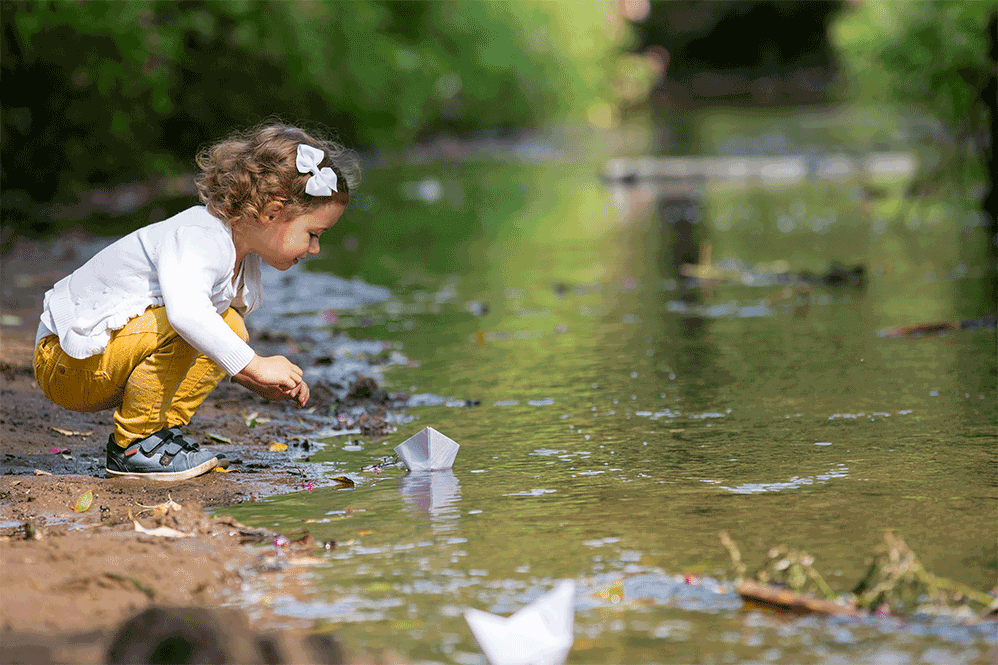 Who are Water by Design?
Since 2005, our Water by Design initiative has been working with individuals and organisations to identify and fill knowledge gaps, and facilitate the uptake of improved practice in sustainable water management.
Healthy Land and Water works to encourage innovative practice and build regionally consistent approaches. By facilitating information exchange, networking, and constructive debate, practitioners are motivated to deliver high quality urban environments.